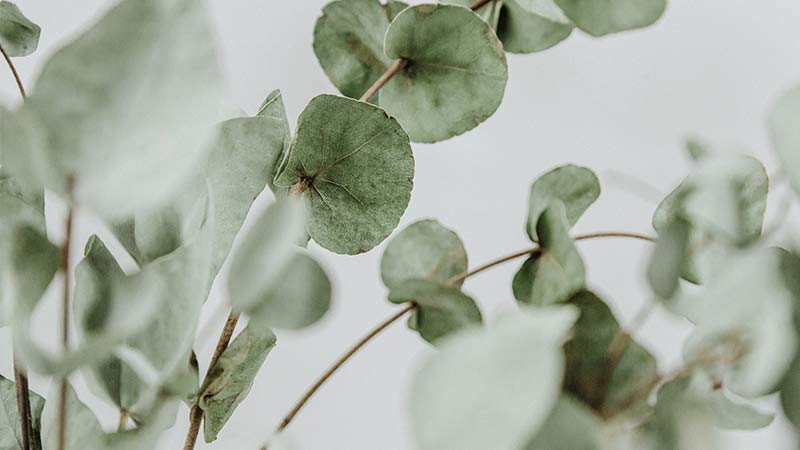 A Transformative Experience for Your Mind, Body, and Soul to Heal From The Inside Out.
The 917 Clinic, Integrative Medicine in Guanacaste, CR
At 917 Clinic, we believe that health is a balance between the body, mind, soul, and social connections, which is why we practice Preventive and Integrative Medicine in Guanacaste, Costa Rica at our superior medical spa. We seek to promote health and well-being by combining conventional medicine and alternative medicine to create a whole-person approach to healthcare.
In our approach, the patient plays an active role as creator of their own well-being, accompanied and guided by a professional healthcare team who treats each patient as unique, creating customized care and wellness plans to achieve their health goals.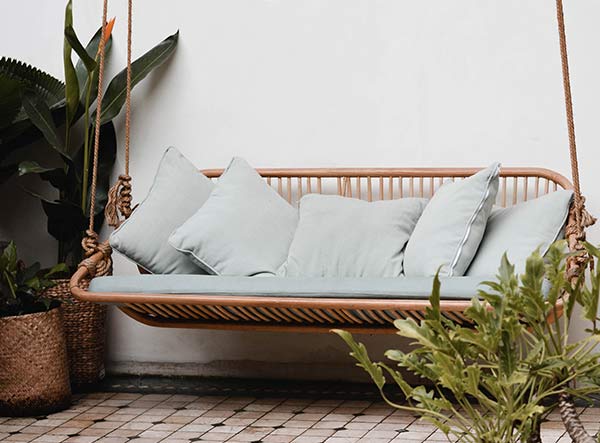 CREATE A CUSTOMIZED CARE PLAN

USE EVIDENCE-BASED TREATMENTS

ENGAGE MIND, BODY & SOUL

DEVELOP PATIENT-DOCTOR BOND

FOCUS ON PREVENTION & WELLNESS
What is Integrative Medicine
Integrative Medicine combines conventional medicine and alternative medicine to create a whole-person approach to healthcare. Based on scientific evidence to ensure safety and efficacy in the therapies that are used.
At 917 Clinic, we believe that health is a balance between body, mind, spirit, and social connections. Our integrative and functional medicine approach is to create a customized whole-body care plan to optimize the treatment for each unique patient to ensure their individual health goals are reached.
Preventive & Integrative Medicine at 917 Clinic
ON-SITE BLUE ZONE THERAPIES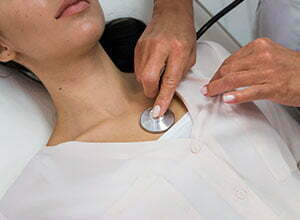 Patients and doctors have access to our comprehensive list of offered science-based wellness therapies with proven results.
PERSONALIZED HEALTHCARE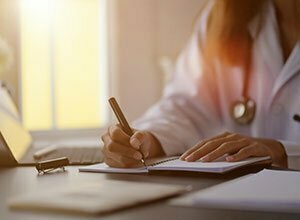 Achieve optimal health and wellness goals with one-on-one custom consultations, therapies, and programs curated just for you.
FULL-SERVICE PREMIUM CARE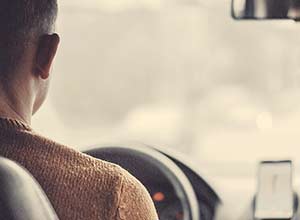 Feel at ease and at home at 917. Our premium care services, from transportation to concierge, allow our patients to focus on their health.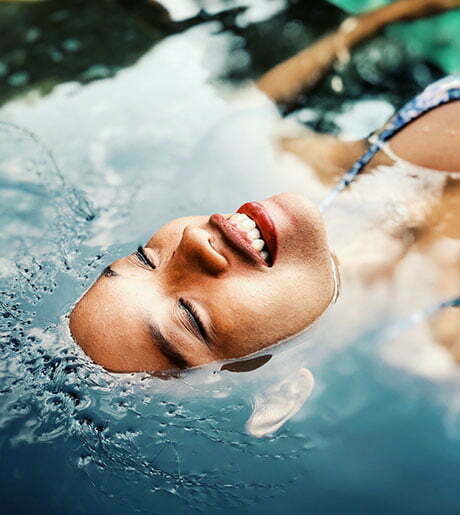 Testimonial
"I knew I was in the right hands—immediately! The entire team did an out-of-this-world job creating a custom program for me and following through every step of the way. The doctors and specialists even cared for health issues I had not recognized."

Danielle A., Montana, USA
Frequently Asked Questions
---
HOW CAN INTEGRATIVE MEDICINE HELP ME?

The first thing is to be open to receiving different treatments, techniques, and thought processes that your body will react to in a positive way. This is the fundamental principle for integrative medicine to help you.

Integrative medicine physicians work together with all members of your healthcare team to heal from the inside out. Their expertise lies in preventing, educating and connecting mind, body and soul to assist you in managing, even reverse, chronic diseases or just help you to improve the quality of your current health and lifespan. They don't treat acute medical problems as emergencies, you should seek help from your primary care or emergency medicine physician.
---
WHAT ARE THE RISKS AND BENEFITS OF INTEGRATIVE MEDICINE THERAPIES?

Integrative medicine techniques support your body's natural ability to heal. It helps you reduce stress and trauma responses from the body, promoting a state of relaxation by stimulating your nervous system's parasympathetic response that leads to better health. It can help you achieve optimal health when you engage in your own healing and feel empowered to make lifestyle changes that aligns with your aspirations and life goals to regain control of your well-being with the company of your healthcare team.

With the 917 Clinic approach, the risks are minimal since you will always be worked hand-on-hand with the doctor to find the right combination to ease your body into a healthy state with the least possible discomfort, and if there is any, our healthcare team will assist you to go through them in the most pleasant way.
---
WHO IS INTEGRATIVE MEDICINE FOR?

The Integrative medicine approach can be helpful for everyone who decides to live life in a more conscious way.

Even if you are healthy, do not have a medical diagnosis but struggle with non-specific/transient symptoms, or have a life-limiting chronic or complex health condition, Integrative Medicine will help you heal from within, optimize your health and lifestyle by nourishing the whole body.
---
WHAT DIFFERENTIATES 917 CLINIC FROM OTHER INTEGRATIVE MEDICINE CLINICS?

At 917 our doctor and healthcare team accompanies you to create whole-body health and to educate you on how your body and mind work together. We use techniques and treatments based on scientific evidence and on your body's physiological response, using both Western and Eastern medicine lifestyle therapies and treatments to find the optimal healing of your mind, body and soul.
---
DO YOU WORK WITH DOCTORS OUTSIDE OF COSTA RICA?

We are committed to improving and facilitating quality, effective, collaborative, and comprehensive care in a comfortable and healing environment.

At the 917 Clinic, we take a collaborative approach to our patients' needs, both in technique and teamwork, promoting collaboration with current and/or previous healthcare professionals around the world.
---
WHAT CERTIFICATIONS DO YOUR DOCTORS AND SPECIALISTS HAVE?

All doctors and specialists at 917 are required to have certifications specific to their practice.
---
DO YOU TAKE INSURANCE?

The 917 Clinic unfortunately does not accept insurance and cannot assist you with claim resolutions. Additionally, we do not work with CCSS or Medicare providers. You will be provided with your billing summary via email to submit to your insurance carrier.
---
Blue Zone Healing
The 917 Clinic is located on the Gold Coast of Costa Rica in a Blue Zone—one of only five in the world. These blue zones maintain an environment that directly impacts the health and healing abilities of those in it for the better, and therefore have a higher population of healthier individuals that live longer. Learn more about the best alternative medical spa in Costa Rica.
Contact 917
If you are looking to make a conscious change in your well-being, or looking for alternative and supportive options to conventional healthcare, the 917 Clinic can help. Our caring team of doctors and specialists is waiting to help you build the best wellness plan for your journey.
We'll take care of you and your loved ones the same way we take care of ours.