Transform into the healthiest version of yourself
Transformation Program
This is a 100% customized program designed for you by our doctors and specialists, dedicated to delving into a transformative experience that aligns with your needs, interests, and goals to lead you to a healthier, happier, and more successful version of yourself. This is our flagship program…and a real game changer.
The Transformation Program is for you if:
You have a medical diagnosis that you are struggling with, and it is limiting your life;
You are affected by non-specific symptoms such as headaches, gastric symptoms, high blood pressure, high blood sugar, anxiety, brain fog, low energy, skin rashes, insomnia, weight loss issues, etc.;
Or you simply want to heal from within and optimize your life by nourishing the whole-body.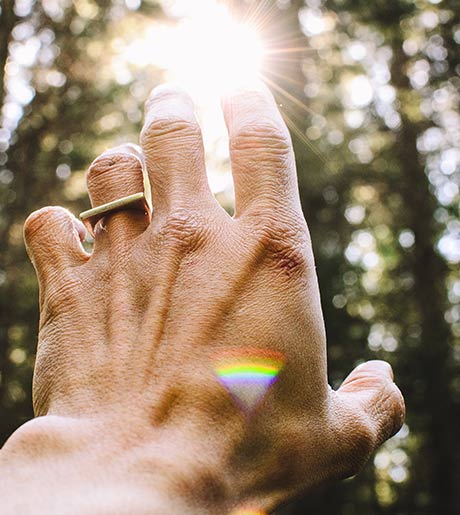 What to expect
Each program's timeline, number of sessions, and prices are customized according to the commitment and evolution of each patient. Transformation starts with you, so congratulations on being here and putting yourself first.
STEP 1:
INTEGRATIVE
CONSULTATION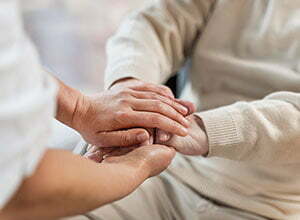 Start your transformation with a one-on-one consultation from our doctor who will review your intake form and detect the main triggers that prevent your body from healing.
STEP 2:
RECEIVE CUSTOM WELLNESS PLAN
Our doctor will build out a custom care plan to focus on targeted therapies and treatments to integrate your mind, body, and soul.
STEP 3:
START TREATMENTS & THERAPIES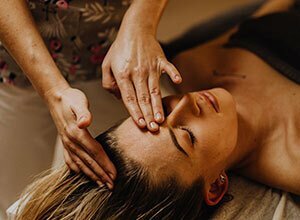 Throughout your program, your 917 doctors and specialists work as a collaborative team to adapt with your progress and meet your transformation goals.
---
Get Started
Make the life-changing decision to put your mind, body, and soul first. Our Transformation Program will help you clear traumas, treat chronic issues, connect with yourself and find the path to happiness and the guidance to keep it. 917 Clinic is ready to help.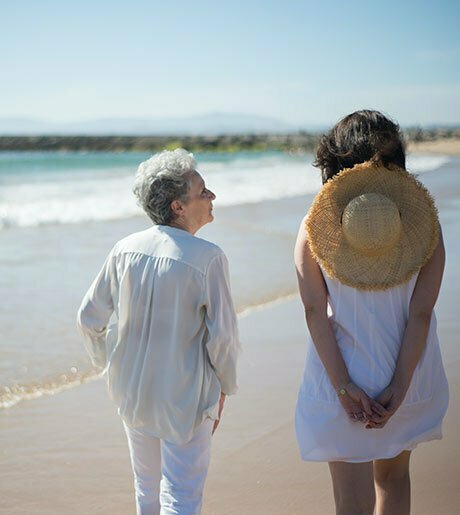 Testimonial
"Almost 30 years ago I was diagnosed with Lupus…Over the years I've tried every imaginable drug, medical intervention and philosophy (Eastern & Western) to help ease the constant pain…Dr. Val and her team worked with me to find just the right combination to ease my body into a healthy state and after few months I was able to get off each medication, including oxycodone, and I no longer needed the cane to walk. These was an extraordinary accomplishment. I'm Thankful every day for the healing work they did with me"

Elizabeth Coplan, USA
Add Premium Care Services
Whether living in the area or traveling from afar, your health challenges and wellness needs are unique. At 917 Clinic, we've created our Premium Care Services to provide you with accommodations, nutritional-catered meals, private transportation, and a personal concierge for your wellness journey. These full service add-ons are designed to allow you to focus on your treatment and recovery with a piece of mind that every detail for you is taken care of.
Each is available during the length of your Transformation Program, or beyond. 917 is here to serve.
Accommodations
Chef Prepared Meals
Private Transportation
Right-Hand Concierge
Other Programs at 917
Whether you live in Costa Rica, are here on vacation, or interested in traveling for wellness, our 917 doctors and specialists have carefully curated wellness programs to help jump start your whole-body health journey. No matter where you are in your health journey, our goal is to help you live your best life and thrive with a balanced mind, body, and soul.
ESSENTIAL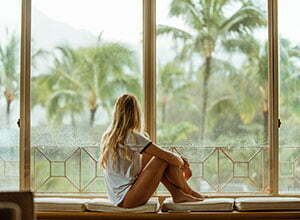 Dip your toe in and discover where you are in your health journey and how to begin to focus on your mind, body, and soul.
ReBalance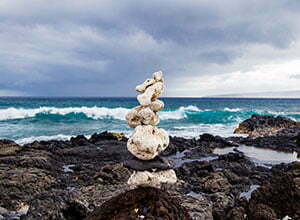 We often lose track of checking in with ourselves. Restore balance from life's daily stress and anxiety.
CHILDREN'S PROGRAM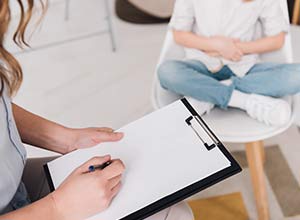 This well-balanced program aims to empower and give your child the tools for discovering a healthy and happy life journey.
Contact Us
Integrative wellness care is rooted in collaboration. Our caring team of doctors and specialists is waiting to help you build the best plan for your journey. We'll take care of you and your loved ones the same way we take care of ours.
Reach out to 917 Clinic and we will start the journey together.